Stardust Motel invites you to stay in one of our 11 comfortable rooms. With ample parking space, and central Gogama location right off Highway 144, we are happy to host long-distance travellers, truck drivers on route, hunters, fishermen, and all outdoor enthusiasts. Each of the guest rooms features an AC unit, complimentary wireless high-speed Internet as well as satellite TV. A mini fridge and microwave come standard in all rooms, while the Triple Suite features a full kitchen for your convenience. 
With four styles of rooms to suit your various needs, Stardust Motel presents you:
The Single – 1 double bed 
The Double – 2 single beds 
The Double Double – 2 double beds 
The Triple Suite – 2 double beds, 1 single bed and a fully stocked kitchen 
As new owners, we are looking forward to updating the motel to a more contemporary look in the future, in order to offer you a more comfortable stay. If you have any suggestions we would love to hear from you! 
In addition to private rooms, Stardust Motel offers common areas available to all guests.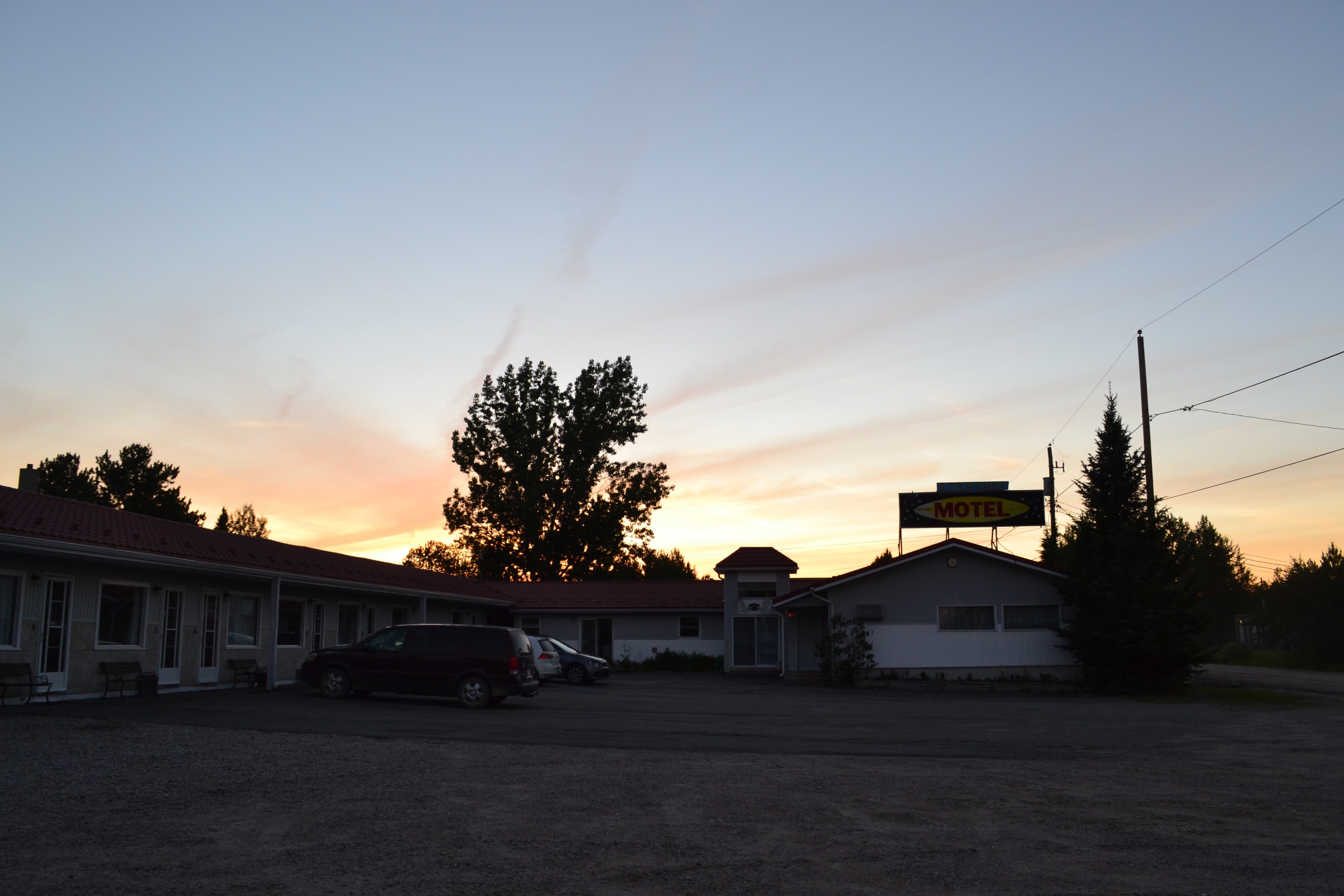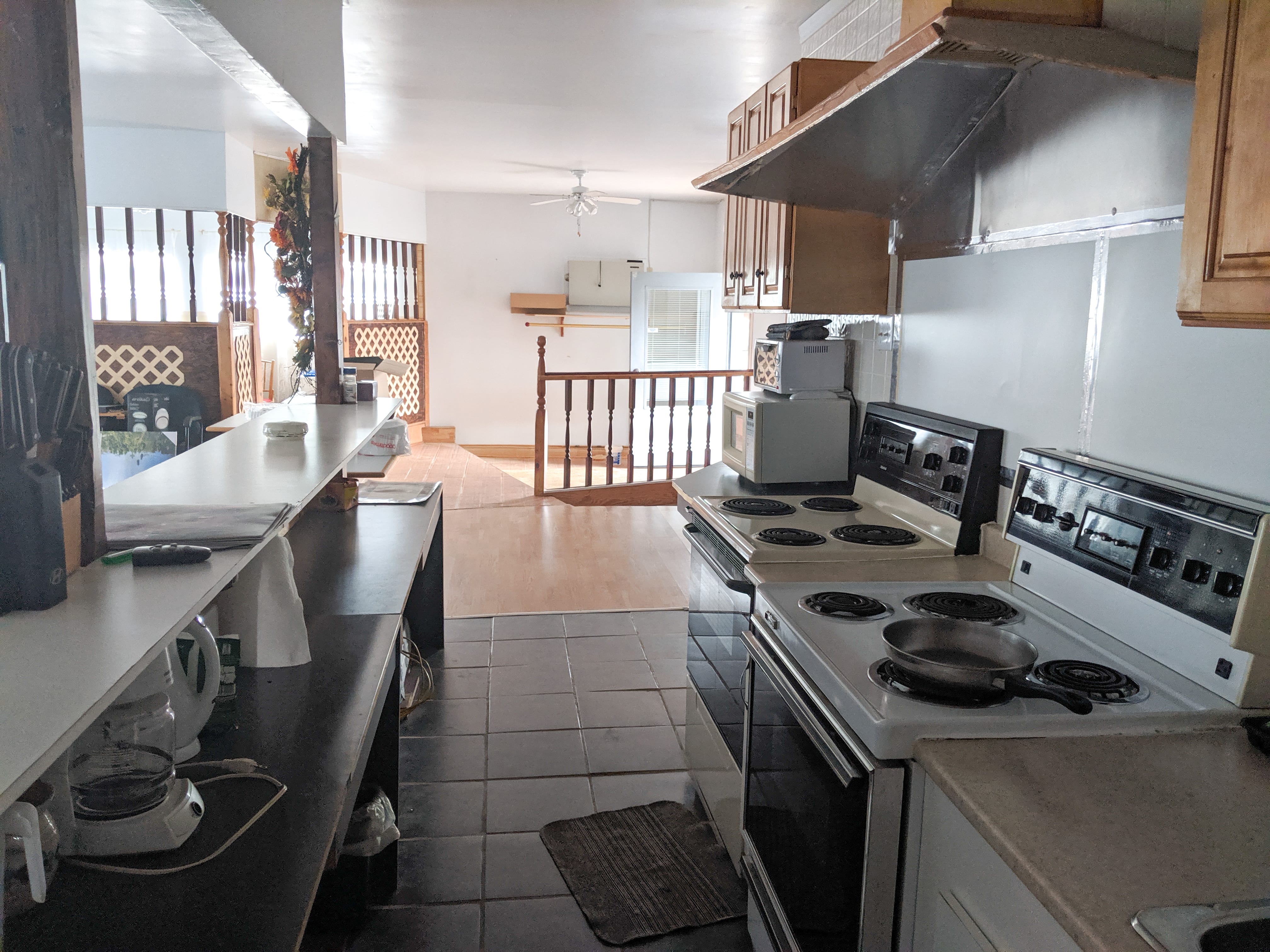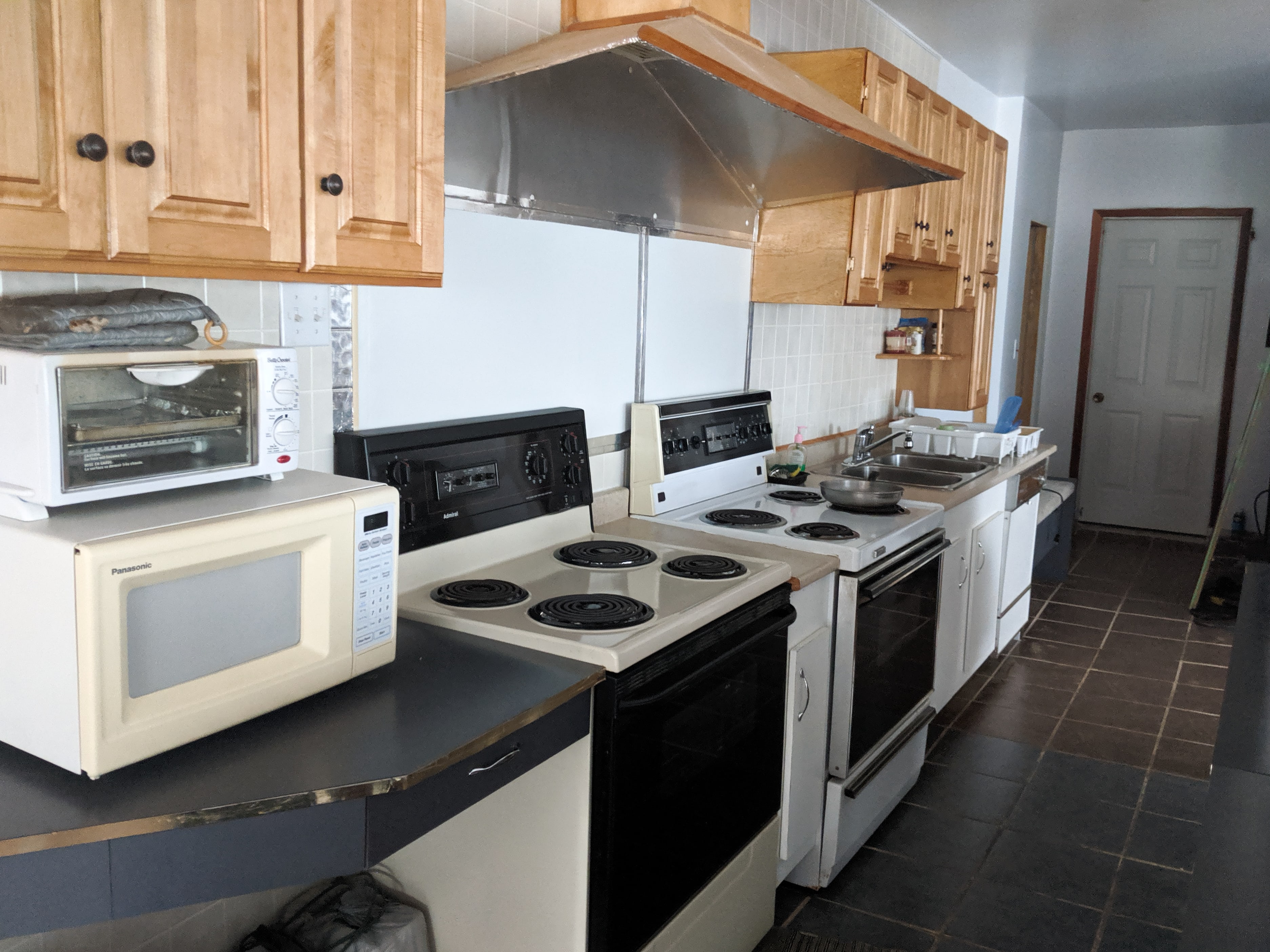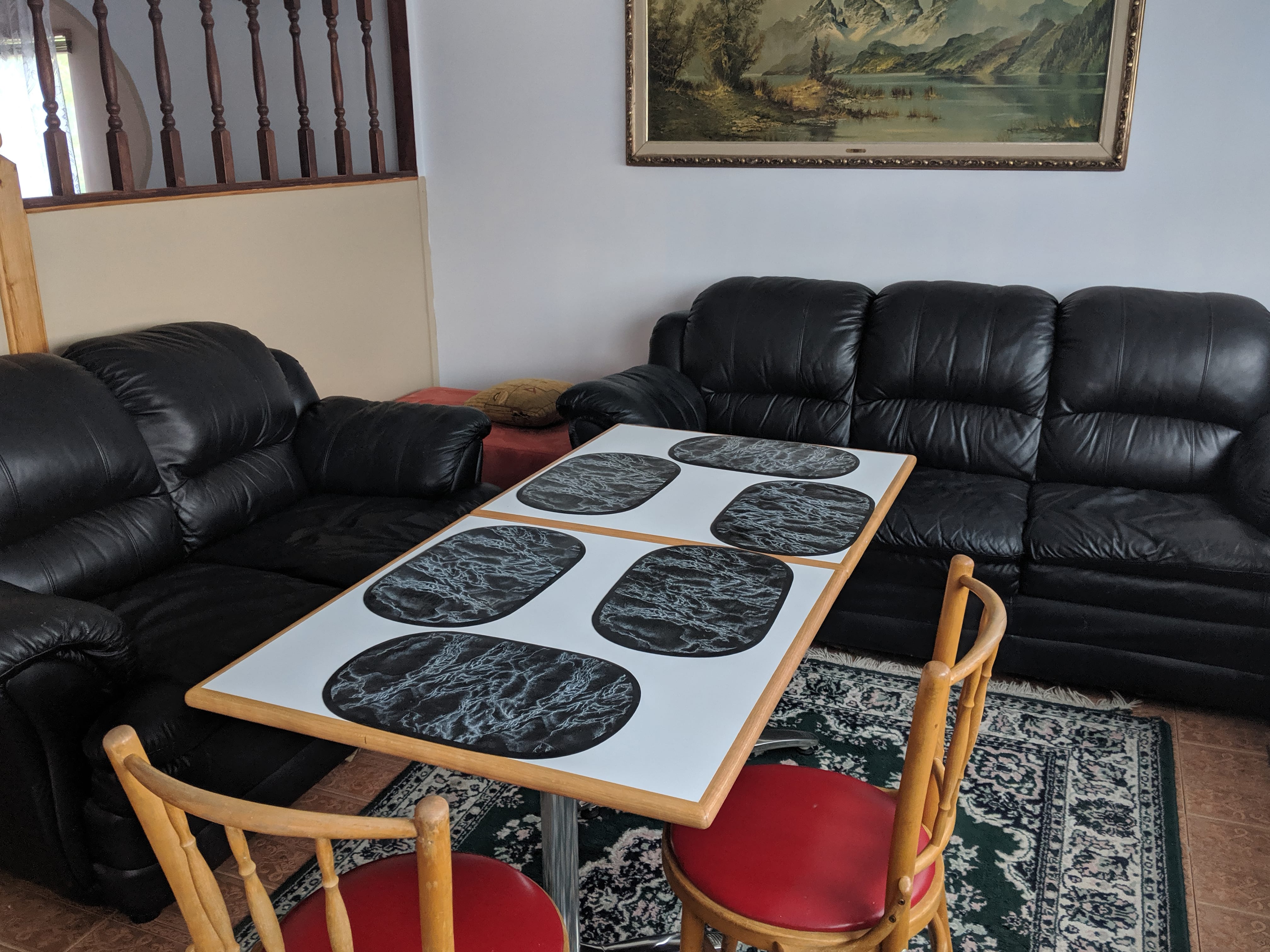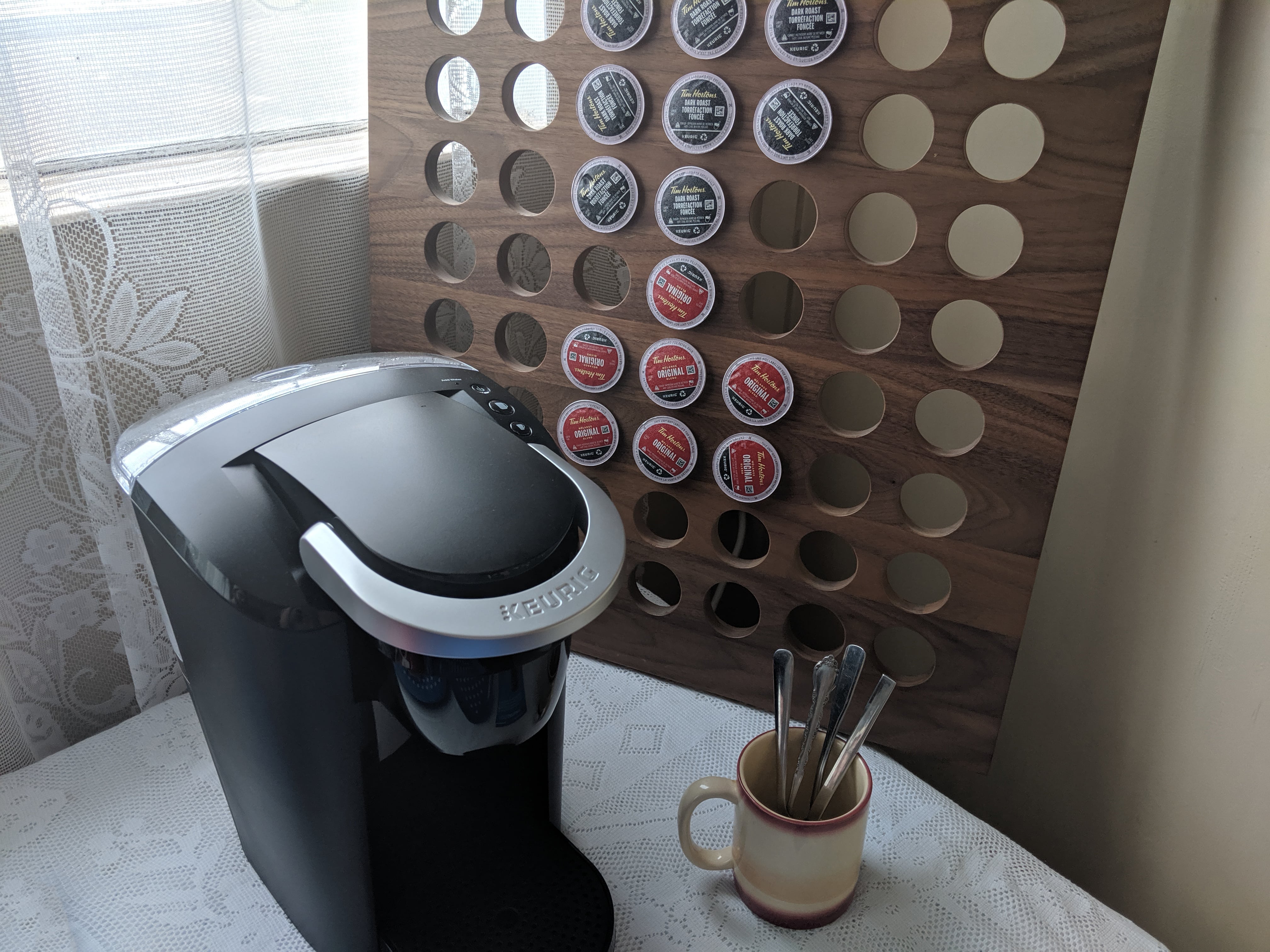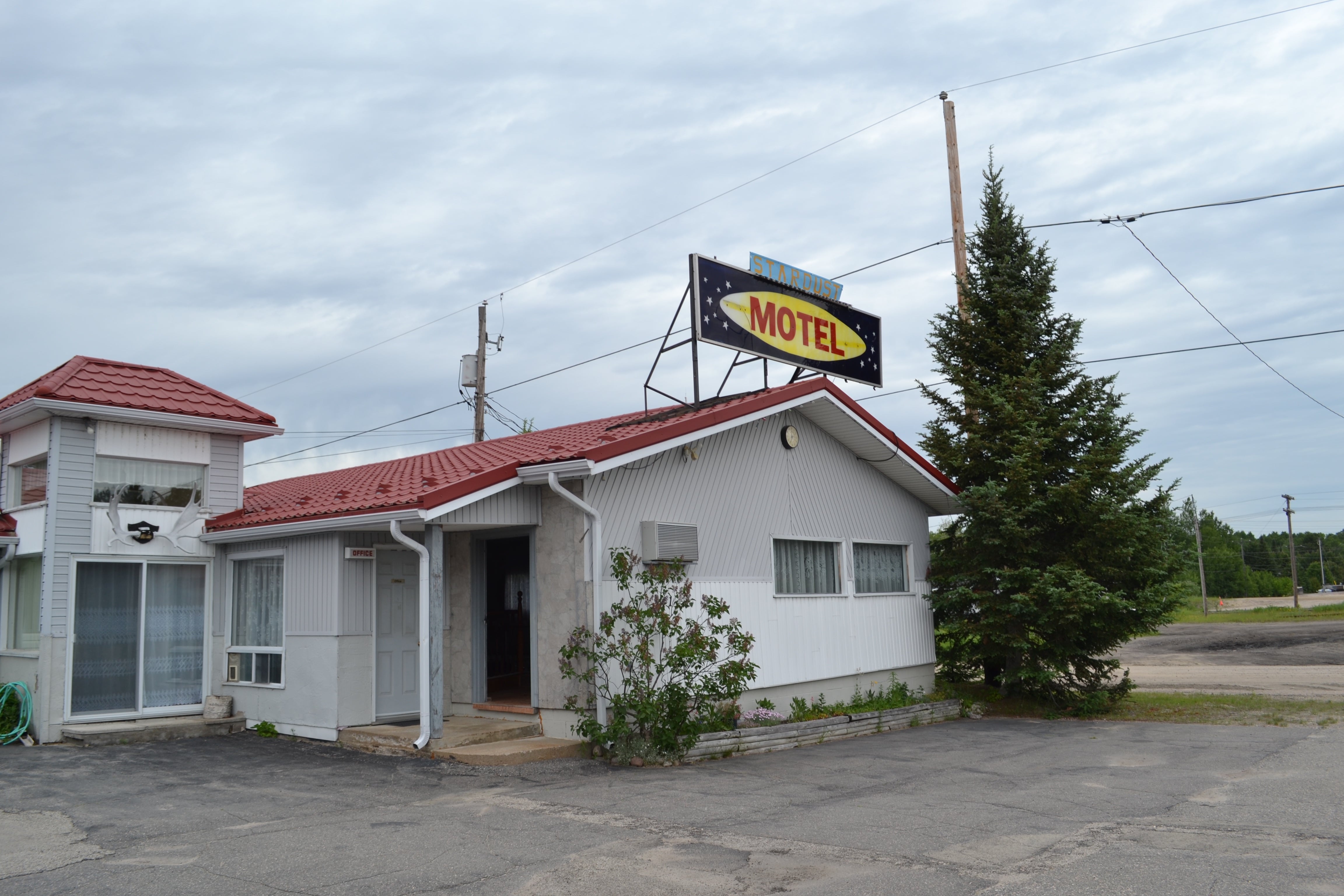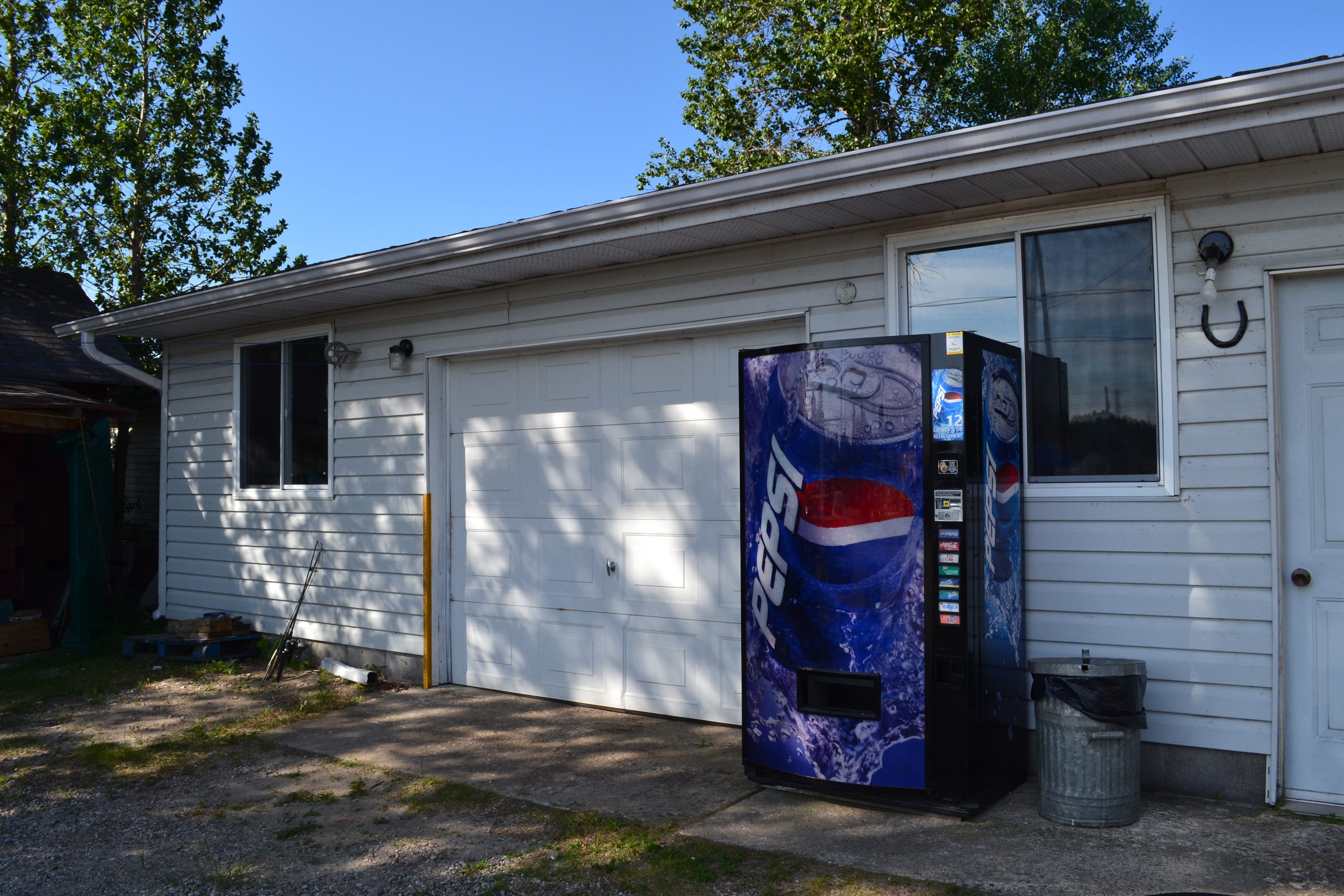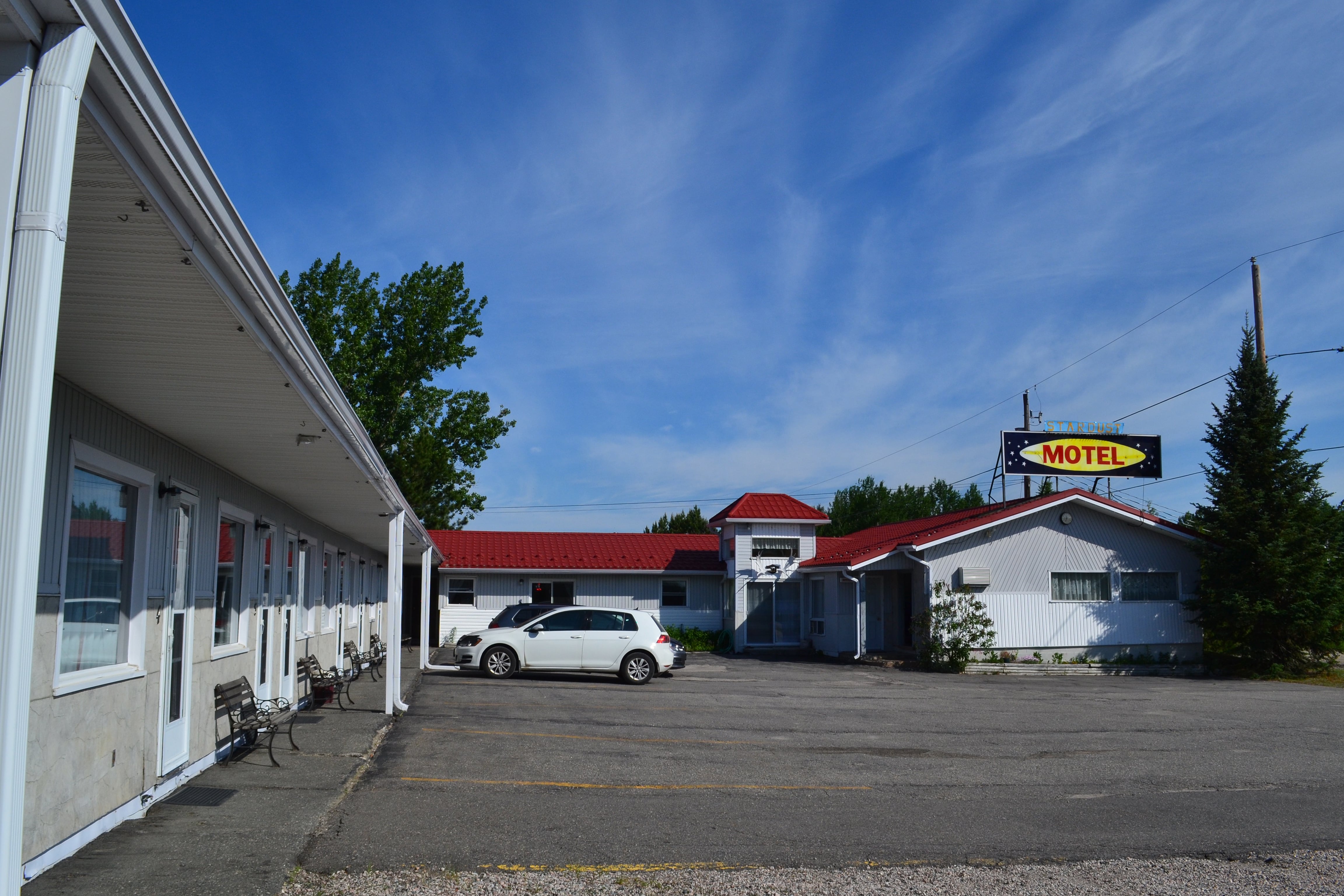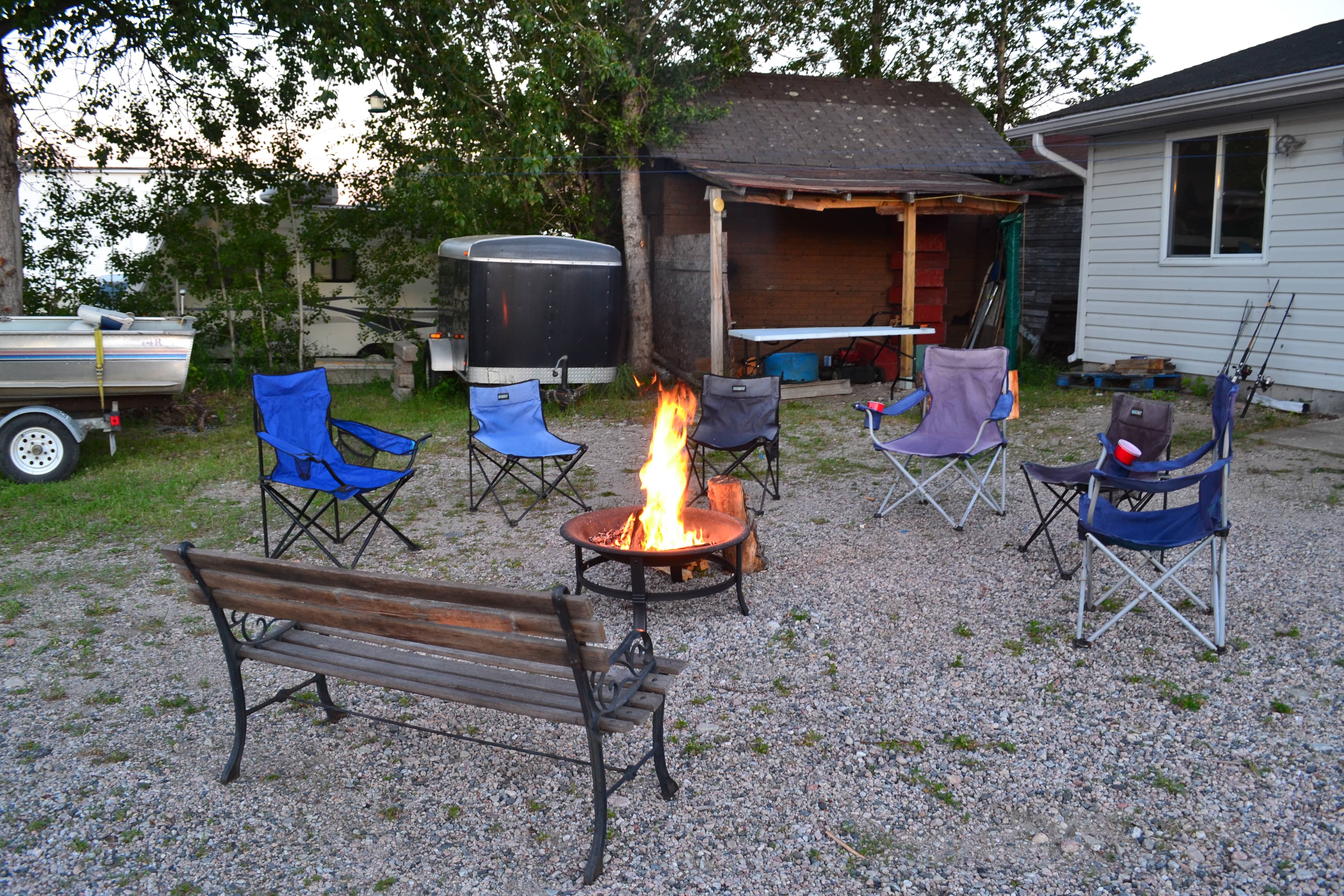 Directly next to the motel office, guests have access to a shared kitchen space where there are stove tops and small appliances available to cook a meal. There is also a lounge with tables and couches where you are invited to sit down, relax, socialize with other travellers and enjoy complimentary coffee. If you are ever feeling parched, head on over to the vending machine for a cold drink available 24 hours a day, seven days a week.
At Stardust Motels, we treat you like family. We like to get to know our guests and what better way to bond than over a campfire. Weather permitting, we invite you to pull up a chair and join our occasional campfires right outside of the motel!